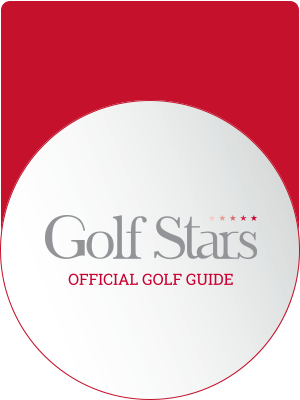 New : Golf stars ranking!
Château des Vigiers was awarded 4 star in the Guide GOLF STARS 2014
Château des Vigiers is one of the best golf-resort and golf course in France. The new Golf stars's ranking has been published and Château des Vigiers got 3rd place in the "Golf Resort" category and 2nd in the "Golf Course" catergory in the South West of France.
GOLF STARS: the official guide of golf courses in France.
Two stars, three stars, four stars… They are the reference in gastronomy and more so in the hotel industry where they are your guarantee of quality, comfort and service. Golfs stars, a unique concept, the ultimate guide!. golf stars